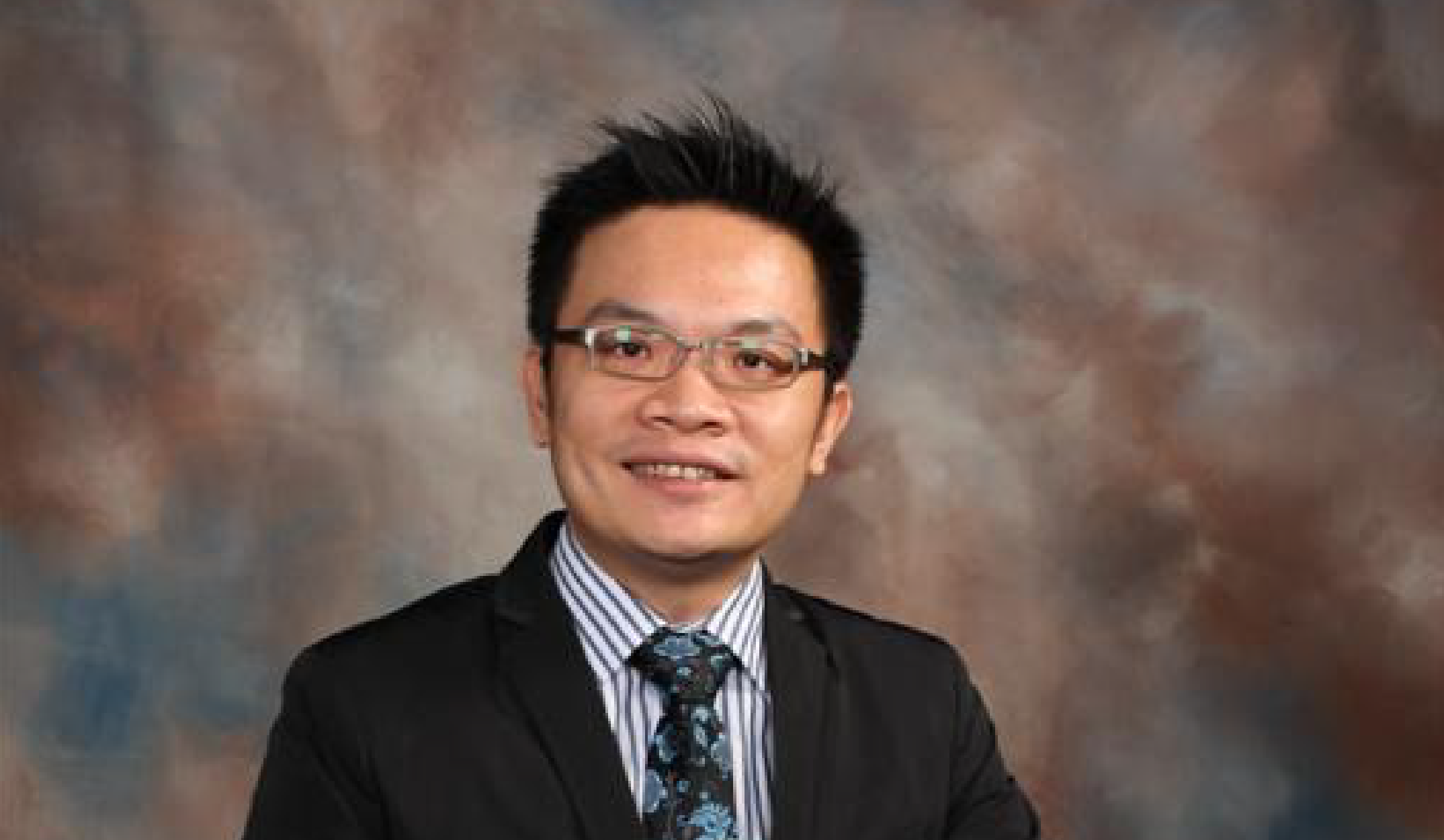 學門主持教授
Dr. Jenson Goh, Adjunct Professor of Enterprise Architecture and Systems Thinking
Dr. Jenson Goh
Dr. Jenson received his PhD (Information Systems), MSc (Computer Science) and BSc with merit (Computer Science) from the National University of Singapore in 2012, 2001 and 1997 respectively. He is certified in Lean Six Sigma Black Belt, Singapore Computer Society's IT project manager, TOGAF and in all Sun Microsystems Java and Solaris certifications. He is a case study and multi-disciplinary researcher. His research strives to uncover new ways in the design of IT systems, on how organizations can address wicked problems, and on how teaching and learning in a university's context can be reinvented, especially through the innovative use of IT. His research findings have been published in top tier Information Systems and Computer Science journals and conferences, e.g. International Conference on Information Systems; ACM SIGMOD; Journal of AIS; and VLDB Journal.
Dr. Jenson is an avid teaching case writer. He was the podium winner of the CEEMAN international case writing competition in 2014 and 2015. He was also invited by Brazilian Universities (Pontifícia Universidade Católica do Paraná (PUCPR) and Euvaldo Lodi Institute (IEL)) as visiting professor, to conduct a course on 'Using case study to educate and create knowledge' for their professors and served as their consultant for their research, teaching and entrepreneurship programmes in Nov 2015 and May 2016.
Prior to joining NUS in 2016, Dr. Jenson was a Senior Lecturer and the Head, Visual Communication with Business Programme in SIM University. He also served as the University's eLearning strategist and evangelist. He was instrumental in driving strategic eLearning initiatives. For example, he was a member in the University's Learning Management System Evaluation Committee, the School's eLearning Working Committee and the Strategic Initiative team that looks at how to enhance student's learning and support through technology. He had also played a critical role in the designing and implementing of the Singapore segment of several innovative action learning programmes for the Gordon Institution of Business Science, University of Pretoria, South Africa.
Dr. Jenson has extensive IT and senior management experiences. Prior to becoming an academic in 2013, he had more than 16 years of experiences in strategizing IT use as the Chief Enterprise Architect in NUS. He had won more than 20 international and national awards for his innovative use of IT to address complex business challenges. He was also consulted by the SPRING Singapore as a subject matter expert on the use of technological innovation in helping SME. He is currently serving his national service (NS) as the Head, Manpower and Logistics (NS) in the Singapore Police Force and is responsible in ensuring the operational readiness of around 1,600 Police NS officers. He is a member of the advisory board of Caregiver Asia Pte Ltd, a Singapore's start up that has presence internationally.
Dr. Jenson has strong drive and passion in serving the society. He is a Senior Assessor for the Singapore's Business Excellence Award and Singapore's Service Medallion Award under SPRING Singapore. He is a member in the HomeTeamNS's branding and publicity executive committee, the ISO/TC 176 Working Group of Quality Management and Quality Assurance and the ISO PC288 Working Group for Quality Management System for Education. He was an invited judge for the 'SME ONE Asia Award', the 'SIM Management Challenge' and the 'Clean and Green City Township' competitions held in Singapore.
On a personal note, Dr. Jenson is a self-proclaimed optimist, a book worm, a documentary addict and an avid half-marathon runner. He equally enjoys spending the whole day watching documentary on his cable TV and jogging long distance with his running buddies.