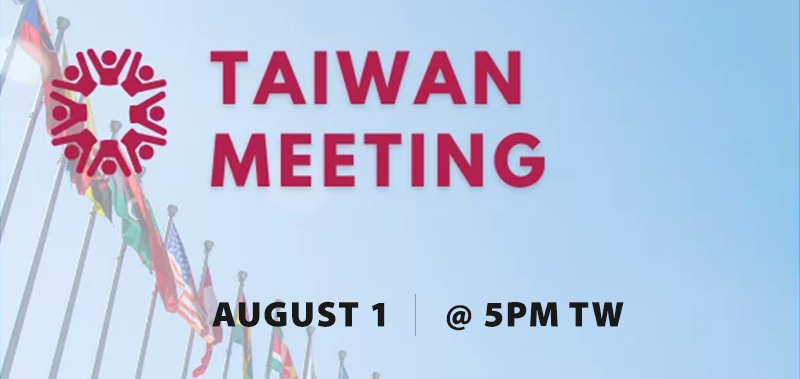 2021/07/31
Taiwan Meeting | System Dynamics Society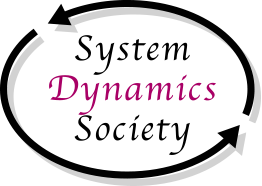 Dear system dynamicists,
As the founding chair and the representative, I am excited to announce a soon to-be formed Taiwan Chapter of the System Dynamics Society! The Chapter will give us an opportunity to enhance our networking and support one another in System Dynamics related activities.

Please consider joining our very first annual meeting on August 1st at 5 pm TW.
Log into the website and register (all free) here: https://systemdynamics.org/event/taiwan-meeting/

Taiwan Meeting | System Dynamics Society
451 King Street #542 Littleton, MA 01460-0542 USA
Phone: +1 (978) 540-0411
office@systemdynamics.org
systemdynamics.org


Kind regards,

Prof. Min-Ren Yan,

Vice President for research and development, Chinese Culture University.
Director, Institute for Innovation Economy and MBA Program in Practicing, College of Business.
Executive President, iiLABs, USA.