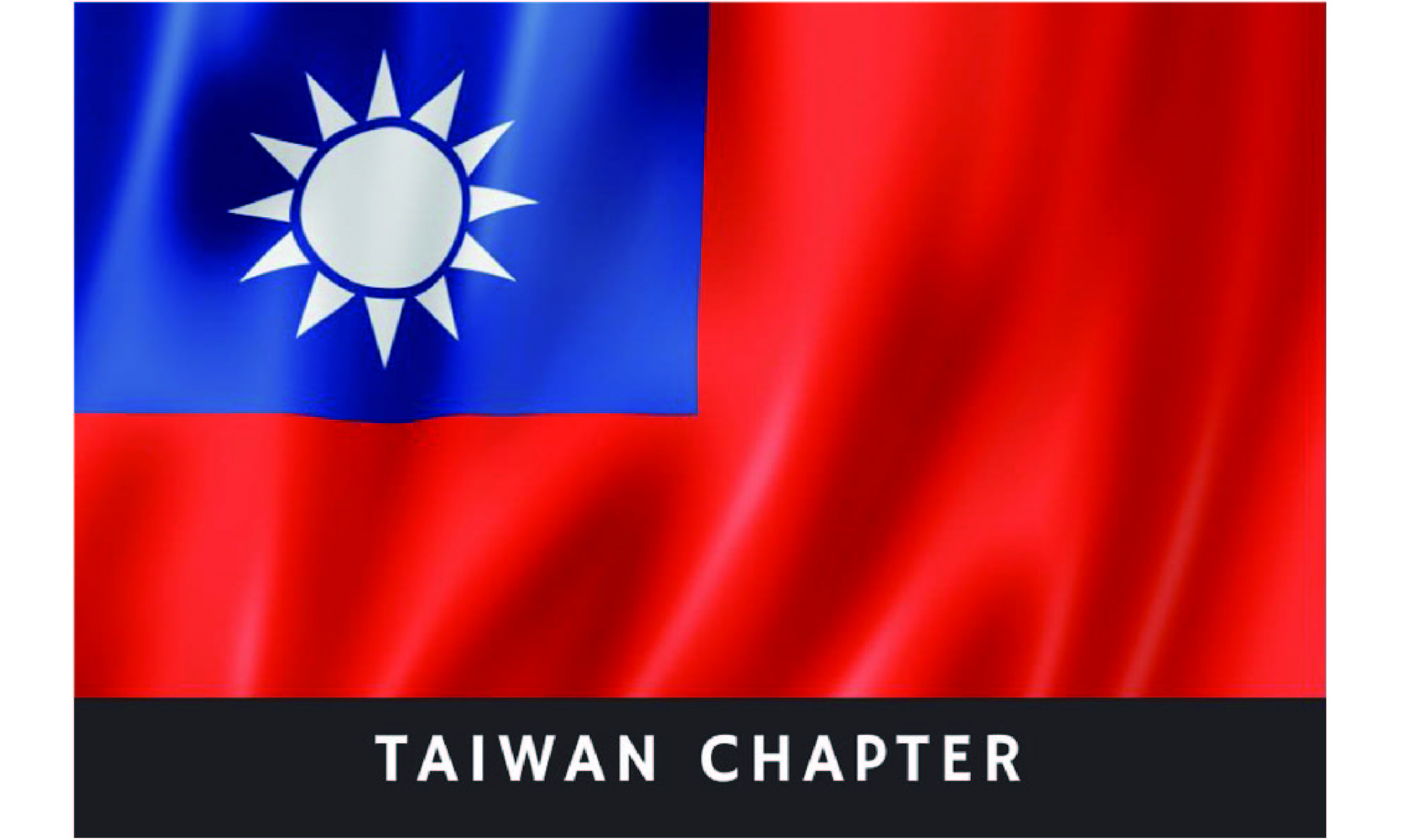 2021/09/12
Announcement of the Taiwan Chapter of System Dynamics Society
Congratulations for the formation of the Taiwan Chapter of System Dynamics Society!
Prof. Dr. Min-Ren Yan led the initiative and he is the current president of the organization. For more information, check out the webpage (https://systemdynamics.org/taiwan-chapter/).
THE OBJECTIVES OF TAIWAN CHAPTER OF THE SYSTEM DYNAMICS SOCIETY
1) To identify, extend and unify knowledge contributing to the understanding of System Dynamics and its applications. 2) To promote the development of the field of System Dynamics and the free interchange of learning and research in all related fields. 3) To encourage and develop educational programs related to the field of System Dynamics and its applications to the industries and talent developments with universities. 4) To support the principles and practices of Sustainable System Development and government-academia-industry collaboration in regional and industrial practices with Sustainable Development Goals.